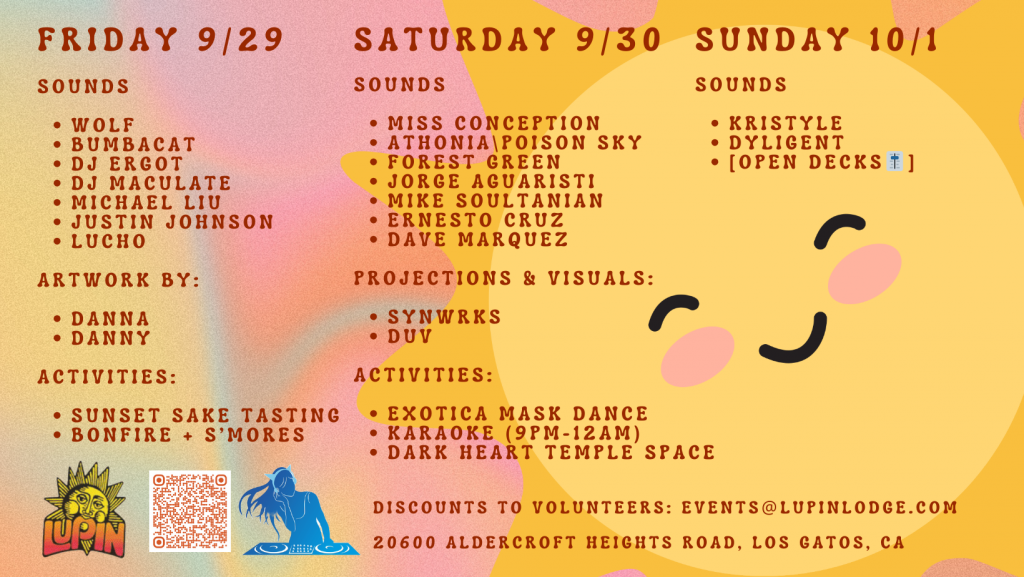 Athonia's Recurring events:
Get "loop'd" at Lupin with me throughout the year. Check their calendar at http://www.lupinlodge.com/
Recently past:
Ali Bar-Bar's 5th year anniversary at The Hub
From playa to peninsula, Ali Bar-bar brings the ruckus. Come celebrate our 5 year anniversary at Burning Man! I'll be dropping
beats along w\others in this top-shelf lineup:
@alibarbar.brc says: "Top-shelf music, bottom shelf drinks" https://bit.ly/2Gzivcz
Athonia – TechnoGecko/DiscoFish http://www.TechnoGecko.org/
Dancing Mandy – Santa Cruz Burners, The Bounce Car
Dj Cue – Airpusher Collective https://www.mixcloud.com/djcuesf/
Horst – Ali Bar-Bar https://soundcloud.com/horsthaussecker
Major Trouble – Sextant Camp https://soundcloud.com/majortroublemusic
Stuart Hill Robinson – NO DRAMA CAMP ( @ Silicon Village)
When? April 6, 2019 at 8pm
Where? The Hub RWC in Redwood City, CA: https://www.thehubrwc.com
$20 entrance fee Ali Bar-Bar be the best bar-bar it can be!
Athonia's Past events:
New Years Eve 2018/19: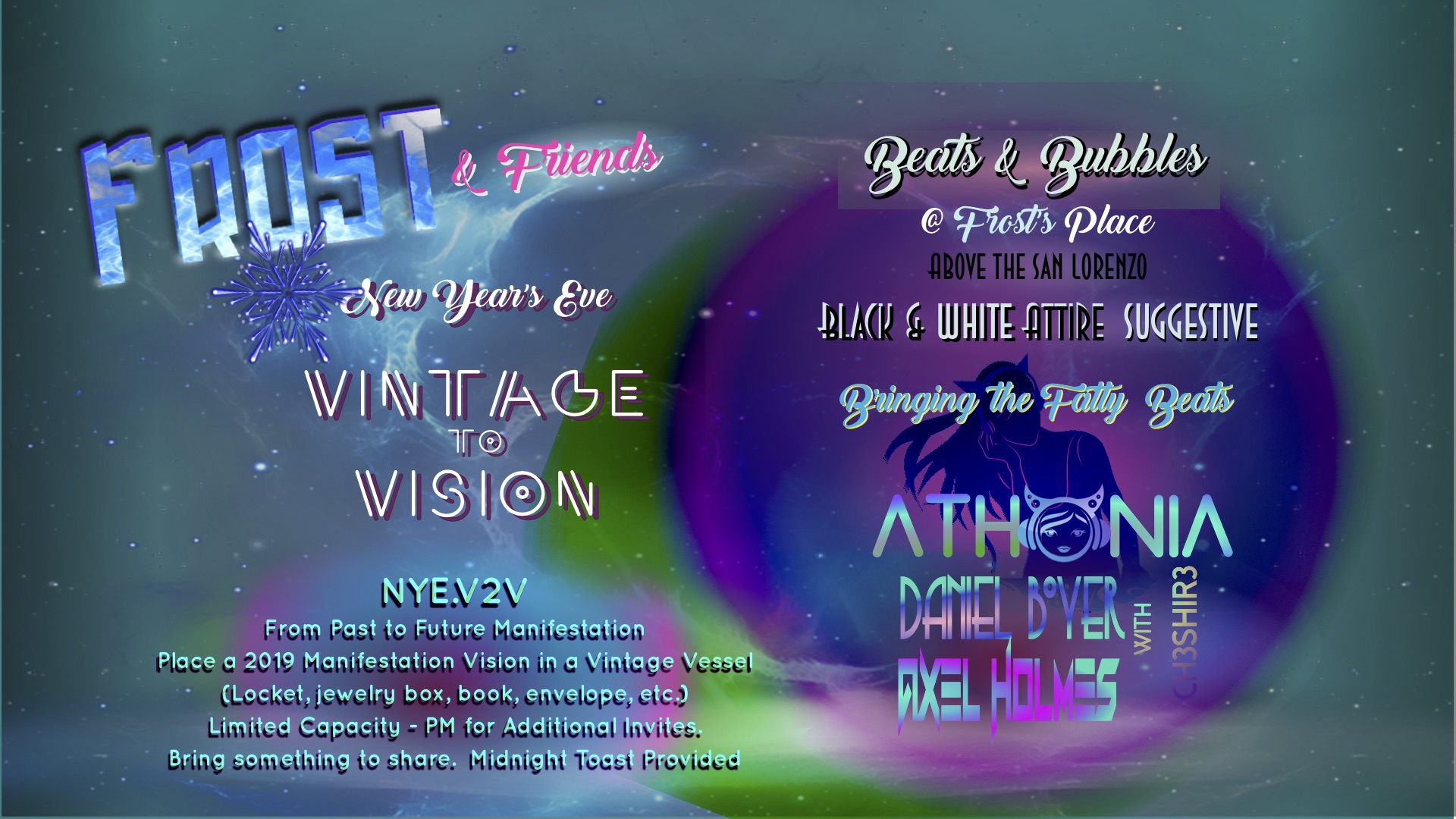 Hotel Paradox Diversity Center Gala 2018: